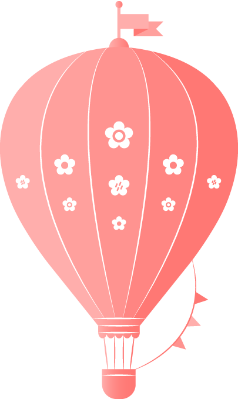 Welcome to Isle of Design.
The home of graphic design, illustration and smiles.
In need of an award-winning graphic design and illustration wizard? Then I'm your girl! I can help you with all your branding, communication and illustration wishes; from custom logo design, to event invitations.
Let's have a chat about working together on your next design or illustration project.
Let's chat